OMiLAB NPO
Driving Innovation and Digital Transformation through Open Labs
We support a conceptual modelling community of organizations and individuals with tools, knowledge and education. Open to all application domains, we use Enterprise Modelling, Artificial Intelligence, and Internet of Things to enable model-driven value creation in disruptive business models, digital products, innovative processes and IT-architectures.
Read more on the OMiLAB Digital Ecosystem:
Bork, D., Buchmann, R. A., Karagiannis, D., Lee, M., & Miron, E. (2019). An Open Platform for Modeling Method Conceptualization: The OMiLAB Digital Ecosystem. Communications of the Association for Information Systems, 44. https://doi.org/10.17705/1CAIS.04432
ABOUT OMILAB NPO
Creating opportunities through science, technology and community
We are a non-profit organization which envisions an active global community for conceptual modelling that benefits from open artefacts to enable innovation and solutions for the transformation of society, business and industries. We provide knowledge, open technologies and expertise to all those who value models. Together with the international OMiLAB innovator community we foster a network of open labs for the Digital Transformation.
Learn More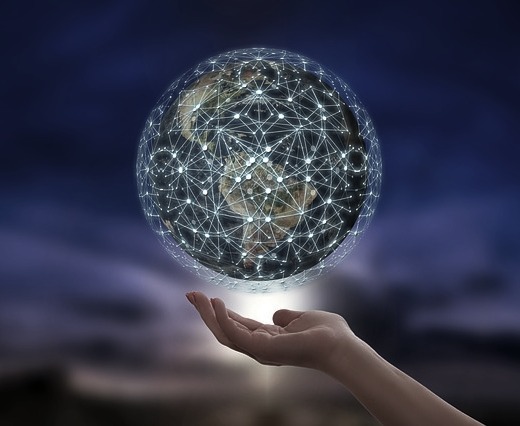 OMiLAB NPO
Community Benefits
Cooperation
in joint projects, artefacts and educational programs.
Participation
in strong, sustainable standards with domain-specific interests.
Influencing
research and educational agendas related to conceptual modelling.
Visibility
through international events, publications and activities.
Mobility-support
through research, training and internships.
Access
to software, infrastructure and open-source services.