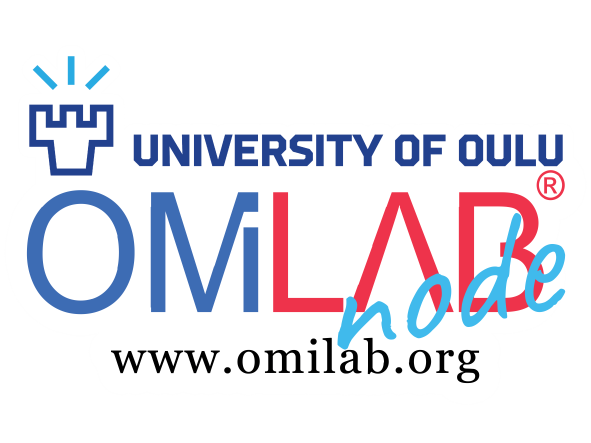 OMILAB@University of Oulu
"Our expertise is on Robotic Applications"
The OMiLAB node at University of Oulu provides resources for quick prototyping of different robotic applications and facilitates interesting business cases to be solved via robotics.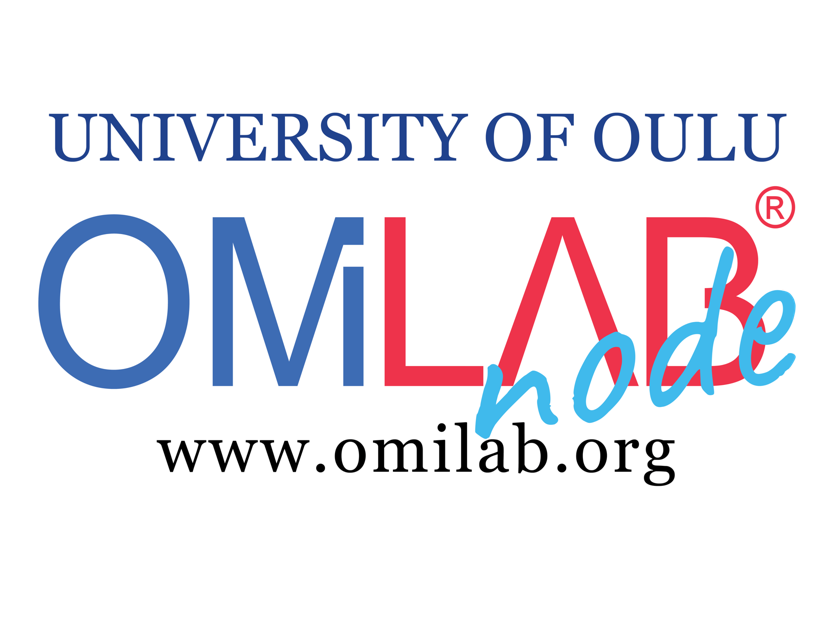 About the OMILAB Node
The Biomimetics and Intelligent Systems Group (BISG) expertise in robotics and embedded systems can be used when designing automatization systems for the Factory of the Future.

OMiLAB provides BISG resources for quick prototyping of different robotic applications and can provide interesting business cases to be solved via robotics.
Competences
Data Analysis
Robotics
Secure Programming
Bio-IT
About the Hosting Organisation
The University of Oulu is an international science university that creates new knowledge, well-being, and innovations for the future through research and education. The University of Oulu, founded in 1958, is one of the biggest and the most multidisciplinary universities in Finland.

BISG conducts internationally acknowledged multidisciplinary research in the areas of Data Analysis, Robotics, Secure Programming, and Bio-IT. The application areas of our research include optimization of industrial manufacturing processes, industry 4.0, health and wellbeing systems, environmental monitoring with mobile robots, dependable Internet of things (IoT), and seamless artificial-natural systems.

The mission of the Robotics Group is to study and develop methods, theories, sensors, and platforms for creating mobile robots that are adaptive and capable of performing purposeful tasks in cooperation with humans. The group has participated in many robotic EU framework projects and has been granted funded research from Tekes and the Academy of Finland for more than ten millions euros. Robotics research activity at BISG includes collaboration with processing industry.
Impressions
Have a virtual look at the OMiLAB!
Results
Get an overview what this OMiLAB has accomplised! Selected results are presented below as a contribution to the global community:
All further results of the OMiLAB Node are via the organizer.
Activities
The following, selected activities are organized by the OMiLAB.
The FoF Designer - Digital Design Skills for Factories of the Future
Partners in the EU DigiFoF Project, that aims to create an organizational structure to foster knowledge transfer between industry and academia, aiming to provide educational and experimental OMiLAB4FoF laboratories, where FoF-aspects can be taught practically or experimented with.
NEMO Day - May 2021
Collaborative robots (cobots) are becoming popular in several applications. Compared to industrial arm robots cobots have safety features and limitations that allow them to operate alongside humans. We will present the advantages and disadvantages of cobots and some use cases where collaborative features are useful and some cases where the collaborative features don't bring increased value.
Resources
The following cyber-physical resources are available at the OMILAB node:
Publications
Relevant publications of the OMILAB node: