Digital Design Skills for Factories of the Future
DigiFoF Project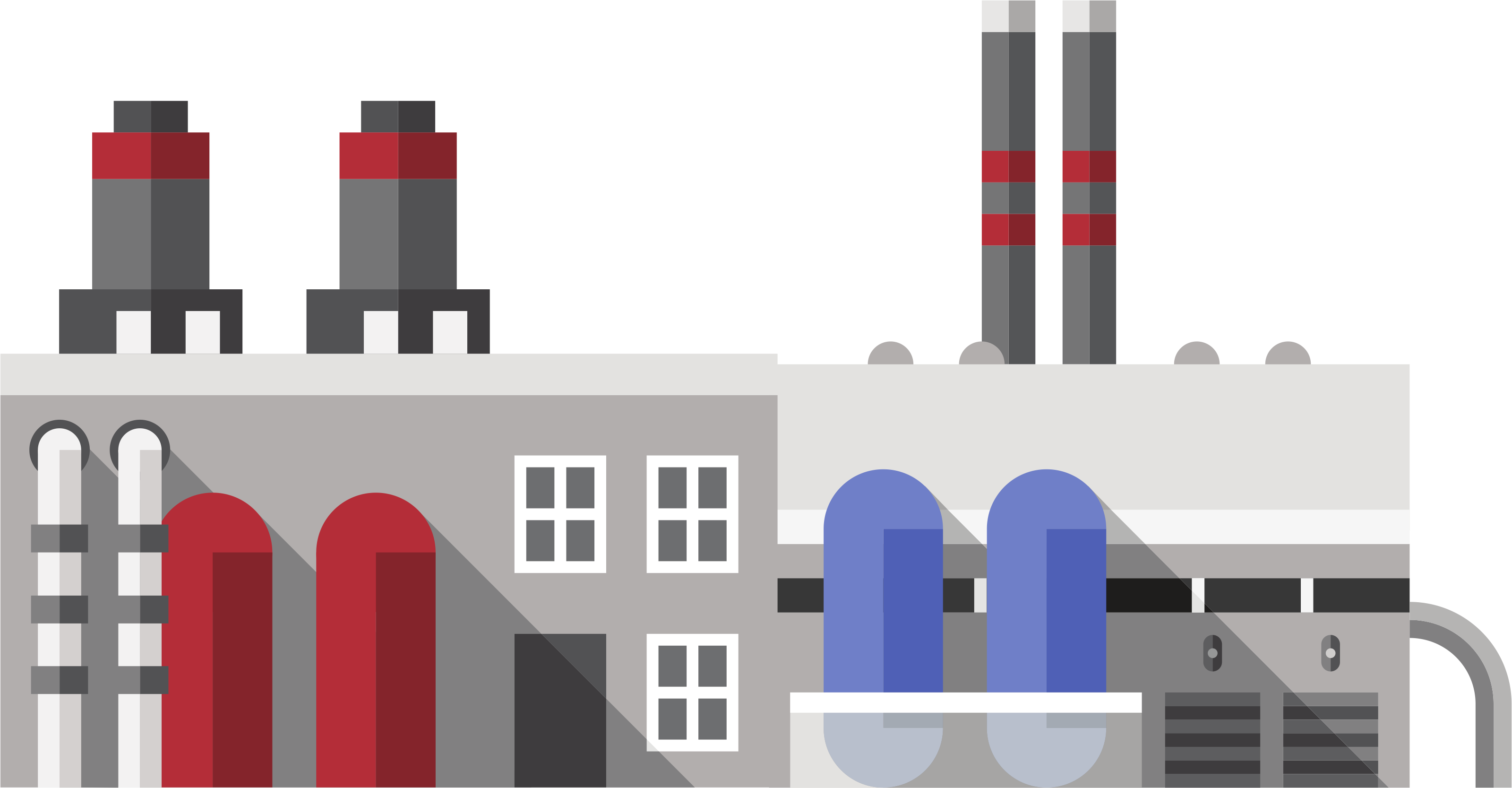 "DigiFoF: Digital Design Skills for Factories of the Future
The DigiFoF project proposes a network of training environments where HEIs, enterprises, and training institutions come together to develop skill profiles, trainings concepts as well as materials for design aspects of the Factory of the Future (FoF). It aims to contribute to the transformation of the manufacturing sector, which is disrupted by digitalization. The economic potential of the digital technologies is significant: the Factory of the Future (FoF) is expected to yield a market of about USD 67 billion globally by 2020. 87% of European manufacturing enterprises estimate that digital transformation is a competitive opportunity. Yet industry needs new types of digital skills, which 90% of European enterprises indicate they lack, as 30-90 million manufacturing employees could lose their (semi)-manual jobs.
DigiFoF Objectives and Results
DigiFoF will create an organizational structure to foster knowledge transfer between industry and academia, aiming to provide educational and experimental OMiLAB4FoF laboratories, where FoF-aspects can be taught practically or experimented with. These will be equipped with modeling, simulation and analysis tools targeting: strategic aspects of FoF (innovative business models, product-service systems, design thinking, crowd-production), process aspects (business process management, enterprise architecture management, product-lifecycle-management) and systems aspects (digital factory, product design, CPS and embedded intelligence, security and safety management).
Disciplines addressed by the network are: engineering (product design and engineering, automation, embedded systems etc.), business administration, computer science, information systems management, industrial management, supply chain management and logistics, service science. The sectoral focus of DigiFoF lies in the manufacturing domain.
The project will create a portfolio of innovative results:
on organizational level:

a DigiFoF Design Competence Network (an industry-academia knowledge and human resource exchange system), 5 OMiLAB4FoF laboratories and a joint Open Badge certification for vocational trainings;

on content level:

a DigiFoF design tool as well as innovative ICT-based teaching and training materials, and industrial cases;

on a personal level:

an increased level of digital skills and competences for FoF-design, leading to better job chances for students and professionals by fostering a more relevant, interdisciplinary and learner-oriented education.
OMiLAB4FoF Design Laboratories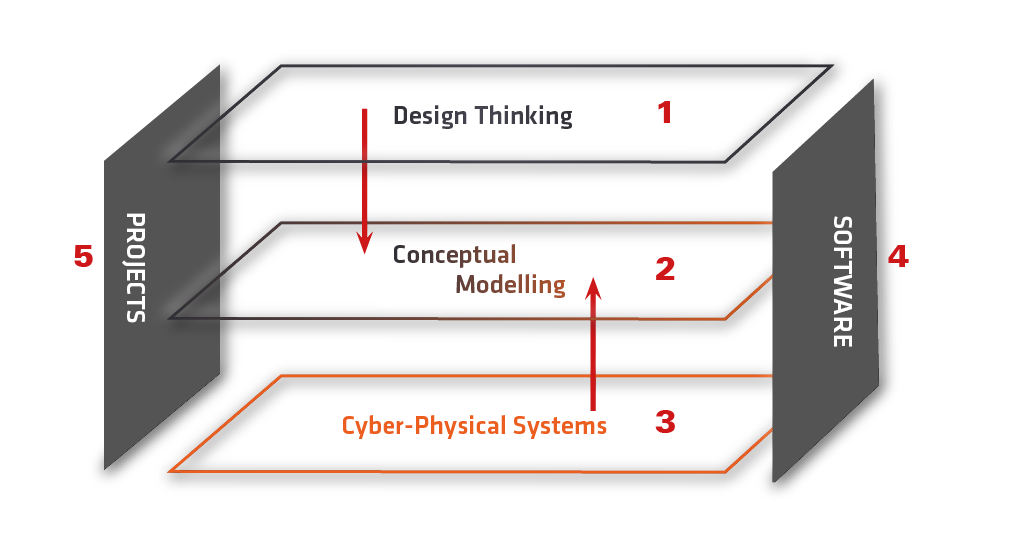 The OMiLAB4FoFs are physical and virtual spaces which are equipped with methods and tools who provide the learners with an environment where they can experiment with FoF-design from an integrated Systems Engineering perspective. The focus is as follows:
Layer (1) strategy;
Layer (2) processes and systems;
Layer (3) CPS which execute the models designed on layer 2. CPS are individual software systems embedded in hardware networking autonomously, like robots;
Layer (4) software for all layers (currently more than 40 tools are available at vienna.omilab.org);
Layer (5) individual learner projects or industrial cases which makes use of layers (1) to (4).