What are Communities of Practice?
Communities of Practice are formed by people who engage in a process of collective learning in a shared domain of human endeavor. Communities of Practice are groups of people who share a concern or a passion for something they do and learn how to do it better as they interact regularly (Etienne and Beverly Wenger-Trayner, 2015).

The domain. The community. The practice.
These three characteristics are essential in classifying a community
as a Community of Practice.
OMiLAB Community of Practice
The Domain
Conceptual modelling and more specifically creating value through models brings the OMiLAB Community of Practice together and is our shared domain of interest.
OMiLAB NPO supports an active global community for conceptual modelling and acts as a facilitator to the development of scientific methods and technologies for all those who value models. It also acts as a platform, where participants can bring in ideas related to modelling and engage in the exploration process.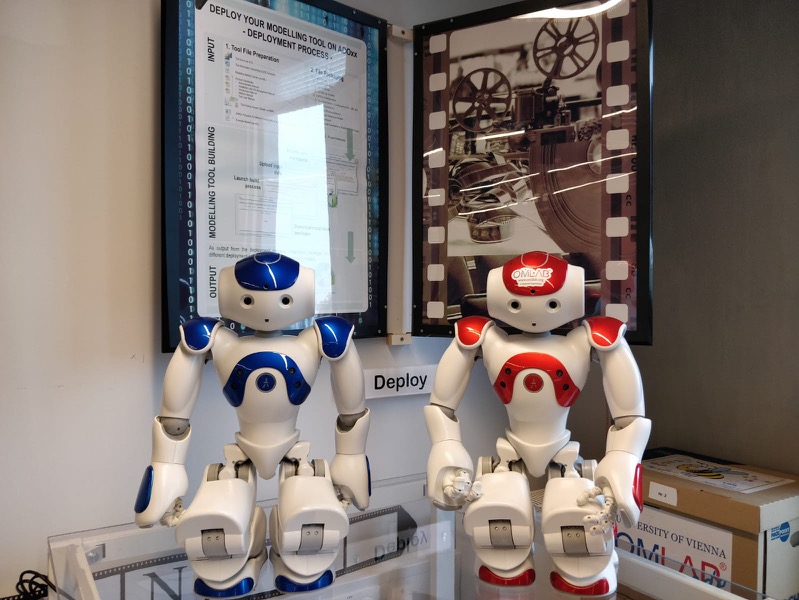 We use abstraction to reduce complexity
in a domain for a specific purpose!
OMiLAB Community of Practice
The Community
Participants engage in joint activities and discussions, such as:
NEMO Summer School: Meeting opportunity for active members of the community and new ones to share their knowledge with international students, young researchers, and industry participants with a focus on 'Learning conceptual modelling to innovate, design and engineer digital ecosystems'.
Conferences/Workshops: Community participants meet at various international conferences and workshops organized in adjacent fields with a research interest in conceptual models. These conferences can be also organized by community members. The aim is to discuss recent publications and research findings within the conceptual modelling field.
Trainings/Tutorials/Events: Organized by the community members or by the OMiLAB NPO, such as trainings for metamodeling, tutorials for digital design thinking, tutorials for developing and using conceptual models, and courses dedicated to students on the topic model-based design solutions.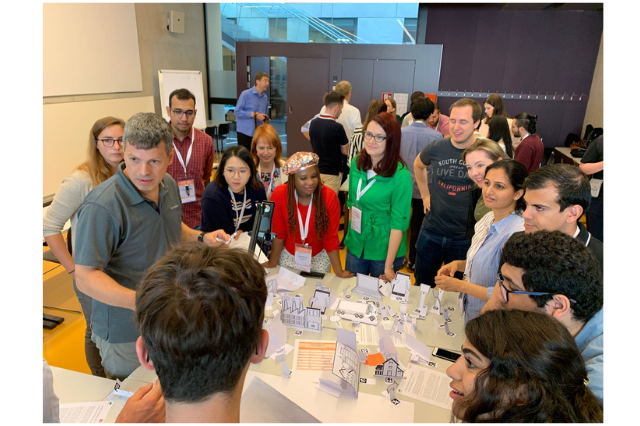 We share knowledge, technologies, values, and enable our community
to realize innovative ideas.
OMiLAB Community of Practice
The Practice
The community has an open-source mindset and developed various resources, available to everyone interested. The community is continuously working on model-based solutions for recurring problems in digital transformation while challenging innovation: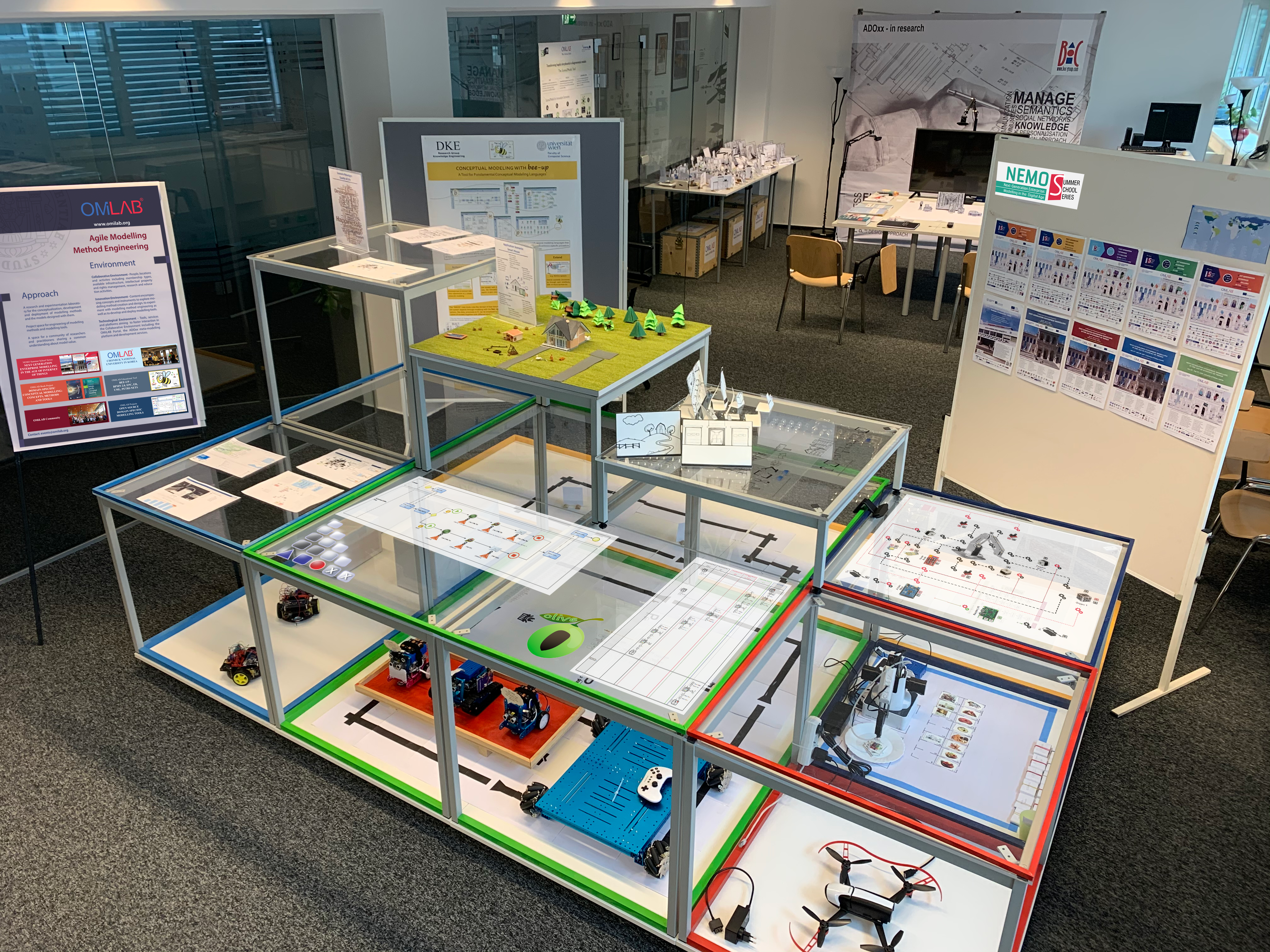 We have an open mindset. All the resources are developed
by the community for the community.
How to join the OMiLAB Community of Practice?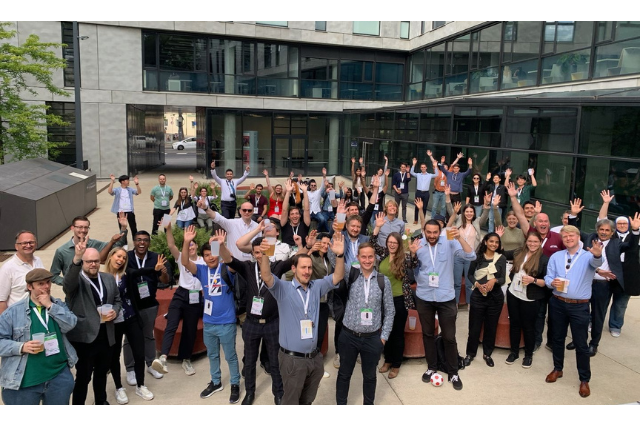 Stay Connected with the Community
Check regularly the OMiLAB.org platform for new resource releases from the community or upcoming events and activities for you to take part in.
Follow OMiLAB NPO on LinkedIn , Twitter , Facebook , and Instagram to stay up to date with #communitynews, latest research publications, our work in challenging digital innovation based on open models, and next events, tutorials, and other activities organized by us or community members.
Subscribe to our newsletter which comes out 4-6 times a year.
As a community member, you also get access to our private groups where you can interact with the other members and share with us your work.