Agenda:
9:00 - 09:15 CET: Welcome and Introduction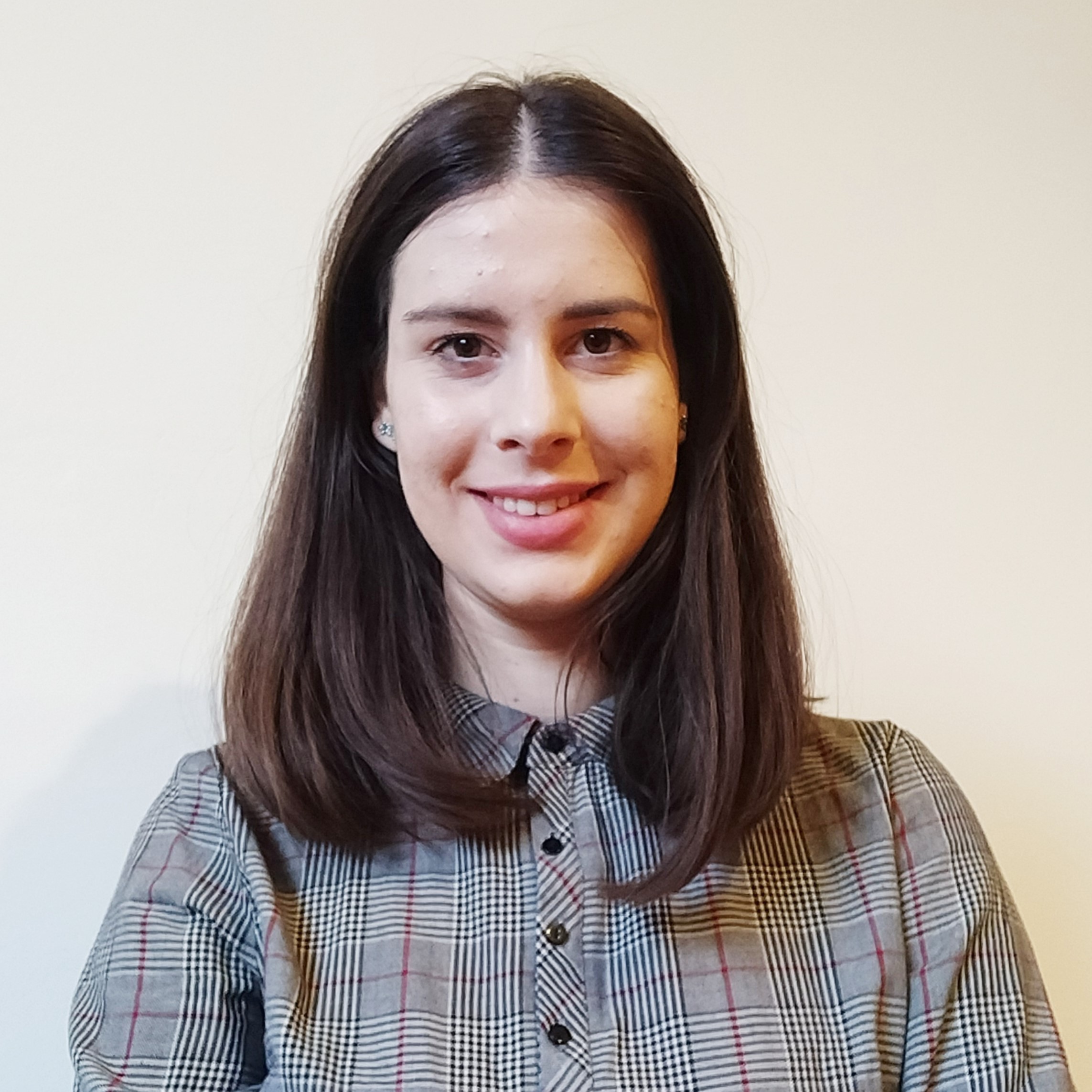 Presenter: Iulia Vaidian, MSc. , University of Vienna, Austria/OMiLAB NPO, Berlin, Germany
Abstract. Welcome of participants, introduction of the agenda, organisational issues
---
9:15 - 09:30 CET: Introduction DigiFoF Project


Presenter: Prof. Dr. Adrian Florea , Lucian Blaga University of Sibiu, Romania
Abstract. Introduction of the project, its goals, objectives and latest developments and publications by the project partners.
---
09:30 - 10:00 CET: Ontology-aided Enterprise Modelling for Human and Machine Interpretation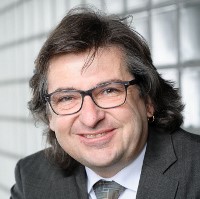 Presenter: Prof. Dr. Knut Hinkelmann , OMiLAB NPO, Germany/University of Applied Sciences and Arts Northwestern, Switzerland
Abstract. The continuous alignment of business and IT in a rapidly changing environment is a grand challenge for today's enterprises. Decision-makers use models to understand and analyze a situation, to compare alternatives, and to find solutions. While humans prefer graphical or textual models, semantic annotation makes the knowledge in models machine-interpretable. The approach has been applied in the CloudSocket project for the selection of cloud services to achieve Business Process as a Service. This presentation also describes a meta-modelling approach, which combines human-interpretable graphical enterprise architecture models with machine-interpretable enterprise ontologies. A metamodel which is represented as a formal ontology determines the semantics of the modeling language. Every time a new modelling element is created during modelling, an instance for the corresponding class is created in the ontology. Thus, models for humans and machines are based on the same internal representation.
---
10:00 - 10:30 CET: University of Bergamo

Presenter: TBA
Abstract. TBA
---
10:30 - 11:00 CET: Automation of assembly lines assisted by a robotic arm and a mobile robot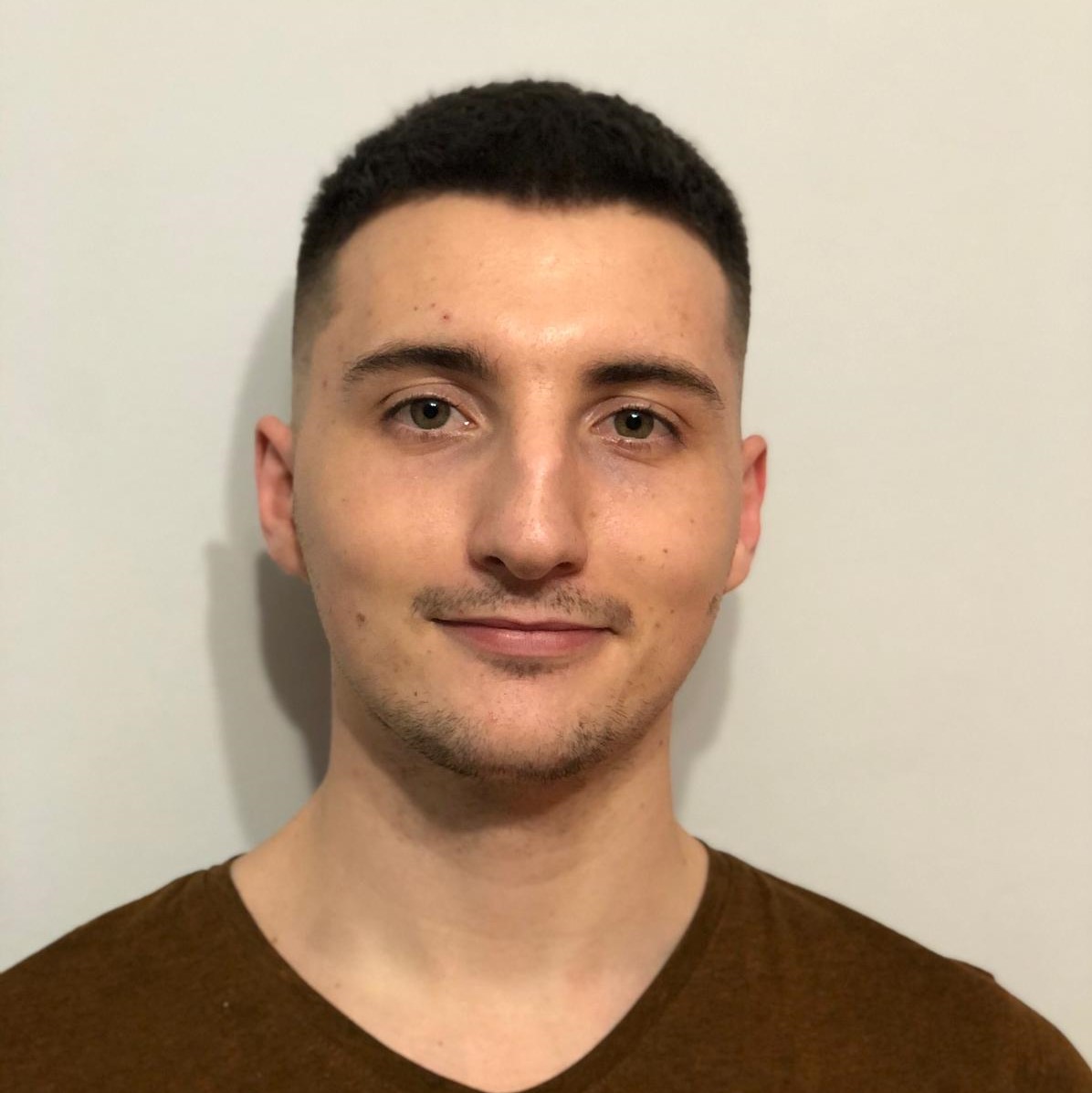 Presenter: Octavian-Isaia Baltes , Lucian Blaga University of Sibiu, Romania
Abstract. The project proposes to simulate real life scenarios that occur daily inside the production line of a company. It was built up using the tools (Bee-Up) and robots (dobot and mbot) provided by OMiLAB and we chose this kind of scenario because we found it very suitable for the type and capabilities of the robots. The project is in its initial state and will be improved with more complex scenarios.
---
11:00 - 11:30 CET: University of Oulu

Presenter: TBA
Abstract. TBA
---
11:30 - 12:00 CET: Feedback, Q&A Session, Evaluation, Closing

Presenter: DigiFoF Project team
Abstract. Feedback session and Q&A to presenters.