Imprint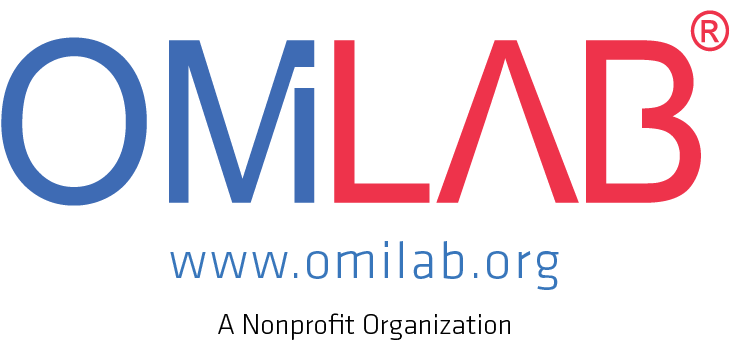 OMiLAB gGmbH
Lützowufer 1
10785 Berlin
Germany
Phone +49 30 26 36 78 63
Email: info@omilab.org
Internet: http://www.omilab.org
Company related information according to § 5 TMG and § 55 RStV:
Authorised representative and responsible person: Prof. Knut Hinkelmann, Wilfrid Utz
Place of business: Berlin
Commercial register: Local Court (Amtsgericht - AG) Berlin Charlottenburg, number HRB 193863 B
VAT number: DE 316 566123
Copyright
Except where otherwise noticed this work is propriety of the OMiLAB gGmbH.
Structure and design
Graphic concept, information structure and technical implementation are proprietary developments of the OMiLAB gGmbH. They have been adapted by Astrid Sarateanu.
Responsible for contents, editing and technology of linked pages
The OMiLAB gGmbH is responsible for the pages of this website. Content, technology etc. of pages to which the website links are the responsibility of the respective owner. Please contact info@omilab.org for issues regarding the individual pages.
Technical support
If you experience technical problems please send an e-mail to info@omilab.org.