Agenda
9:00 - 09:15 CET: Welcome and Introduction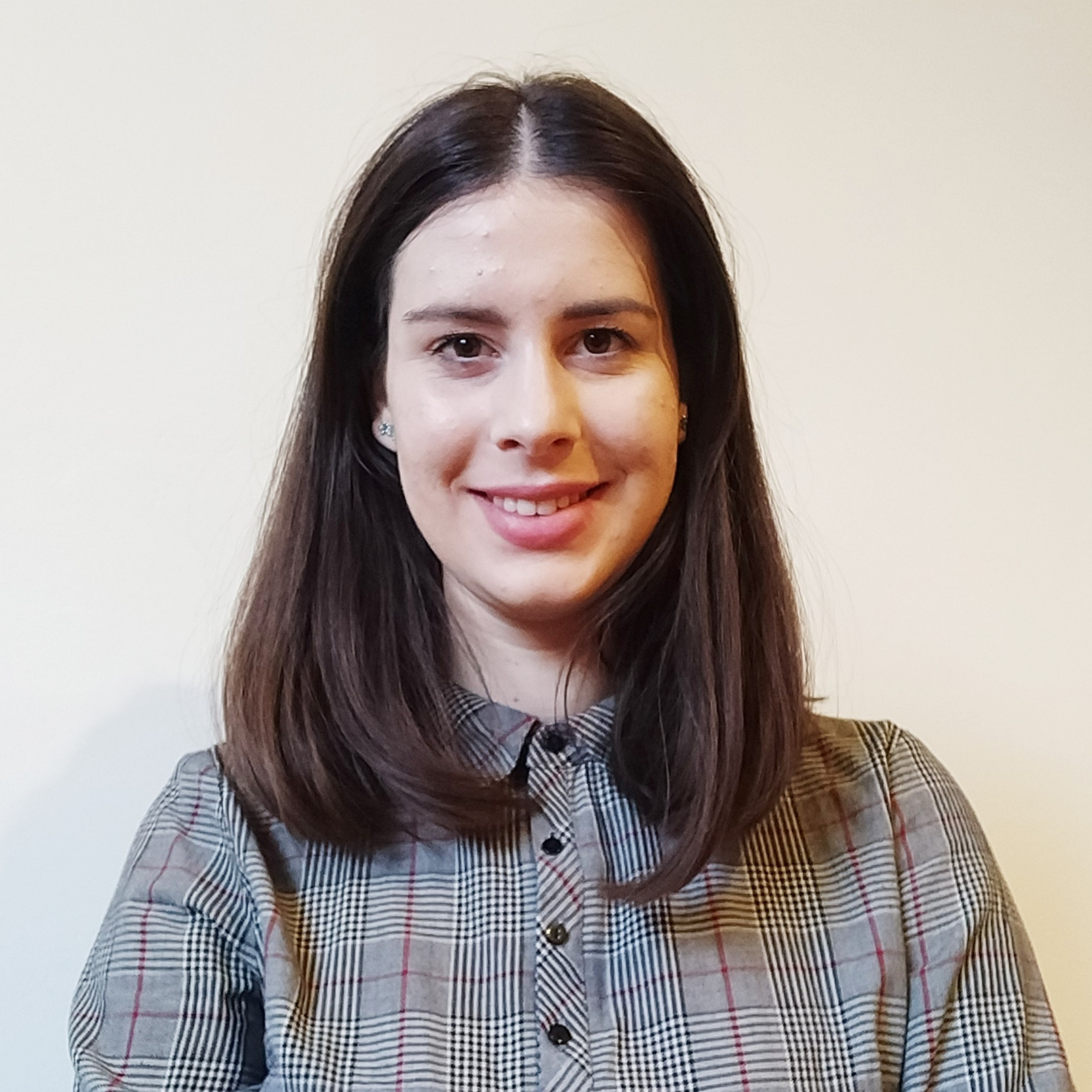 Presenter:
Iulia Vaidian, MSc.
, University of Vienna, Vienna, Austria / OMiLAB NPO, Berlin, Germany
Abstract. Welcome of participants, introduction of the agenda, organisational issues
---
9:15 - 09:30 CET: Introduction DigiFoF Project


Abstract. Introduction of the project, its goals, objectives and latest developments and publications by the project partners.
---
09:30 - 10:00 CET: Digital Design Thinking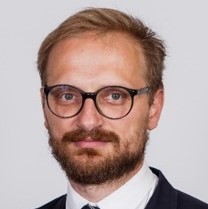 Abstract. Digital design thinking using Scene2Model
---
10:00 - 10:30 CET: Autonomous vehicle fleet management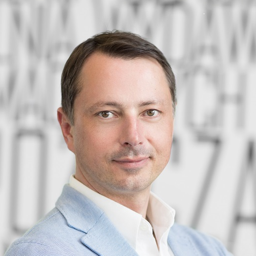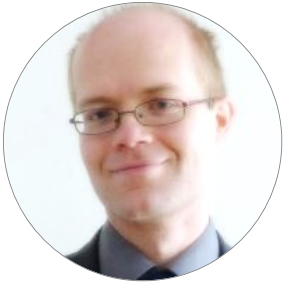 Abstract. Process identification, modelling and simulation as tools to support planning and managing of autonomous car fleet operations
---
10:30 - 11:00 CET: Feedback, Q&A Session, Evaluation, Closing

Presenter: DigiFoF Project team
Abstract. Feedback session and Q&A to presenters.