Agenda
10:45 - 11:15 CET: Welcome and Introduction to ADOxx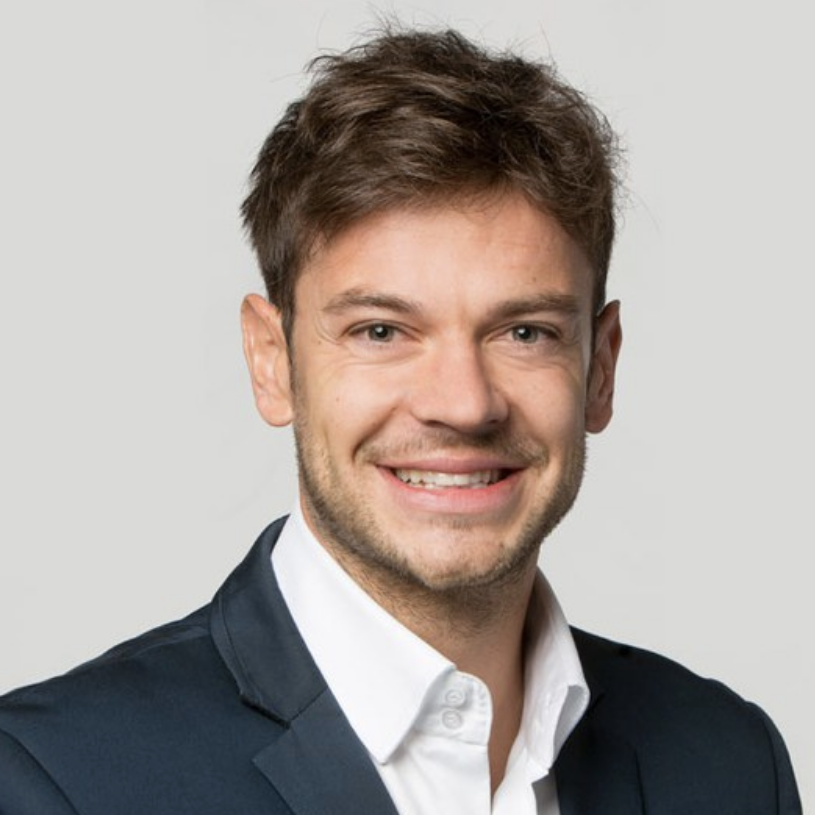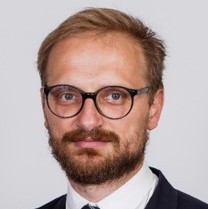 Presenters:
Abstract. Purpose of the course and objectives, introduction to the ADOxx Metamodelling Platform.
Agile ADOxx Development and Deployment Process
---
11:15 - 11:45 CET: Hello World on ADOxx: First Steps Implementing a Modelling Language

Presenter: All participants
Abstract. Hands-on explanation on how to develop a modelling tool:
- Implementation of Model Types, Model Classes, Relations
- Use of Modelling, Analysis, Simulation, Transformation functionalities.
---
11:45 - 12:45 CET: Realizing a Meta-Model: Smart Mobility Domain

Presenter: All participants
Abstract. Explanation of how to derive a conceptual and a platform-dependent meta-model.
Discussion of possible model value functionalities.
Hands-on realization of modelling tool prototype.